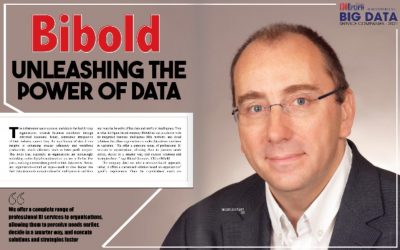 Do not miss this article entitled "Unleashing the Power of Data"! CIOReview delves into the information age and the predominant role of data for organizations, while looking at Bibold's capabilities to meet these challenges. Also, our CIO Ricard Gonzalez reveals more...
''Perceive Earlier, Decide Smarter, Execute Faster''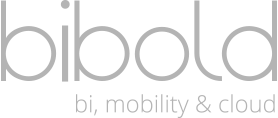 ©2021 All rights reserved
Bibold Solutions S.L.