Bibold Data Management as a Service (DMaaS)
DMaaS Data Integration:
Bidirectional Data Flow
(Automatización & AI)
"The real
–
time big data platform that transforms the enterprise business dynamics"
The DMaaS Platform meets the growing needs of Bidirectional Data Integration in companies, thanks to: 
Provides an end-to-end orchestration environment between raw data (from relational BBDD to real-time Big Data) and people (managers, business users) combining its scalable data exploitation capacity along with IA operationalization and process automation.
No installation required, it is accessible 24x7x365 from multiple native browsers and mobile apps through an intuitive and engaging interface to deliver a stimulating and empowering user experience.
Operated according to the strictest security management systems, ensuring the confidentiality and integrity of the information in a high performance environment, availability and capacity, both storage and transfer, in a domestic provider. It is constantly evolving to incorporate the latest technologies and functionalities of the market.
DMaaS Portfolio: A Catalogue of Professional Services that covers the entire Data Value Chain
Data-oriented business management requires broad competencies to cover the different stages involved in the Data Value Chain (CVD). It is therefore key for many Organizations to equip themselves with these competences either internally (Training or Human Resources Incorporation) or through the support of third parties.
Bibold offers its Clients a complete range of Professional Services focused on the continuous improvement of their Analytical Maturity. Unified under a single Catalog, our DataOps Support, Operation and Development services will respond in a specialized way and under different levels of Service (SLA), before any organizational need of Data Management (DM), BI, BigData, Mobility and AI.
DMaaS Methodology: Analytical Maturity as a Continuous Improvement of Data Management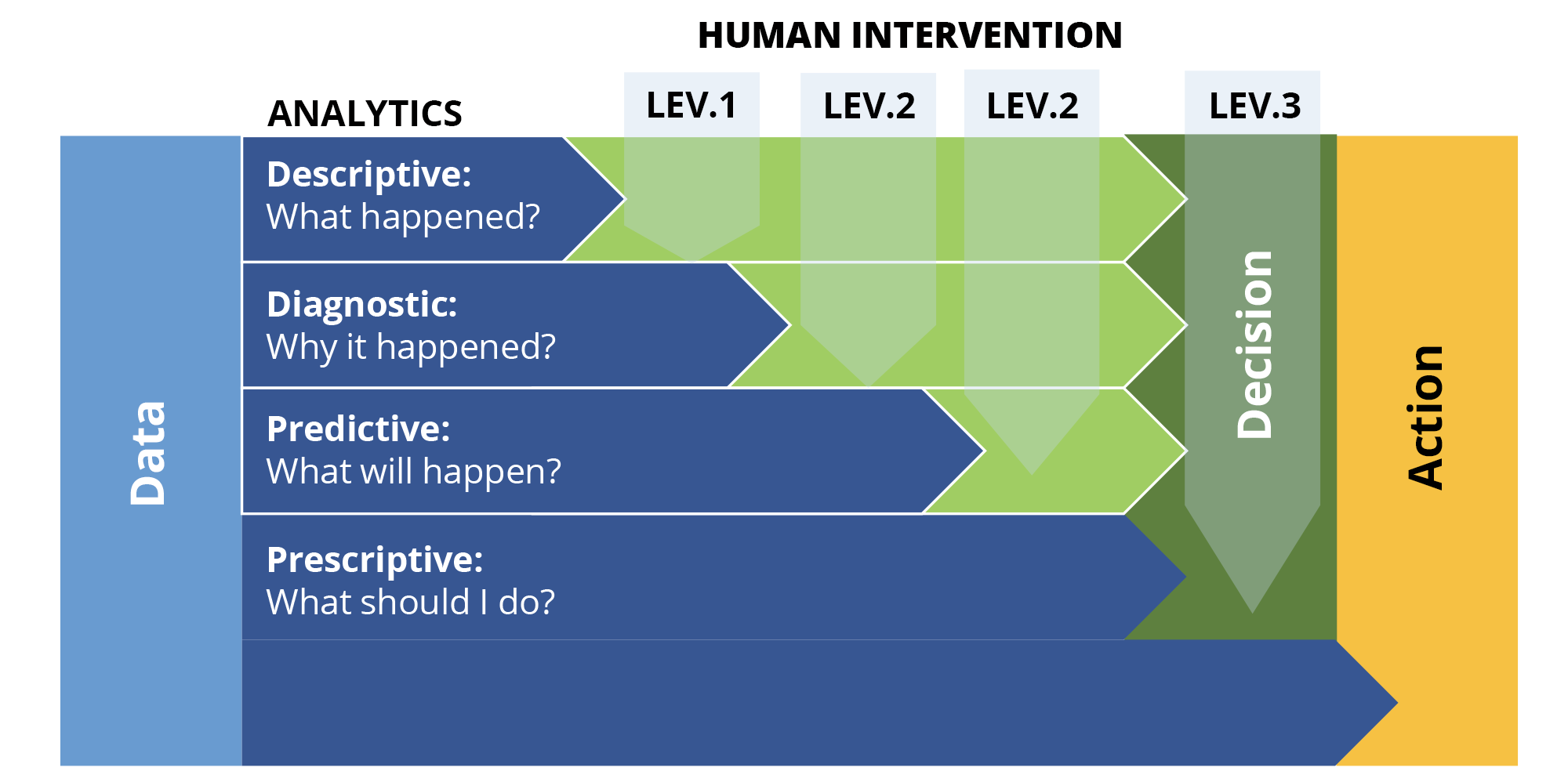 In order to be able to exploit the value of the Data to its full potential, it is necessary to undertake as soon as possible a journey towards the improvement of analytical maturity, through an agile methodology, learning to transform data into information, information into knowledge, and knowledge in decision and business action.
'

'Perceive Earlier, Decide Smarter, Execute Faster''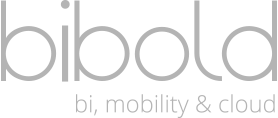 ©2021 All rights reserved
Bibold Solutions S.L.